(CAREER PROFILE)
Mikhael Z. Wijaya is a freelance visual communicator & self-taught filmmaker based in Sydney, Australia. (RECOGNITION)
2023—Jonathan Ogden - Future Forever (Tour Visuals)
2023—Crowned Worship Album Cover + Branding
2023—The Empty Chair Documentary
2023—Jonathan Ogden - This Love MV
2023—Shortfilm - Anwar
2021—The BiG Curriculum Season 4
2020—The Future is Now - Nightfall
2019—FilmSupply Editfest Event
2015—Hillsong Conference Photograpy Competition Winner
2015—RINVOK (Contemporary Gothic Typeface)
2012—DVD: Painting with Jesslyn Christabelle Wijaya

(PUBLICATIONS)
2023—Tamberlane: A Talking Animal Fantasy Comic - Deluxe Omnibus
2023—Depths - A Graphic Novel about Grief and Underwater Survival
2023—Howls From the Wreckage: An Anthology of Disaster Horror
2023—Saudade: A Thursday Tales Collection
2023—habitats magazine: optimistic science fiction
2022—Dragons of Deep Time
2018—UTS Vertigo Magazine: Retrograde
2014—Vestige Publication; A UWS Tertiary Design Expo Run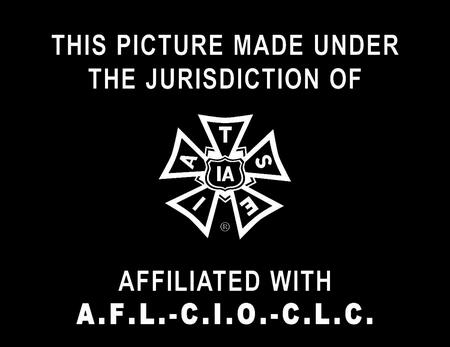 (CLIENTELE/EXPERIENCE)

From 2009 till today, here are some people I've worked with!
Crowned Worship
Trade Expo Indonesia 38th
Jonathan Ogden - Future Forever/This Love
The Australian Museum of Contemporary Photography
Hillsong Church (IØ and Channel)
University of Technology Sydney
Appen Pty. Ltd.
Indigenous Literacy Foundation
Liverpool City Council, Western Sydney MRC
Western MRC
Consulate General of the Republic of Indonesia, Sydney
Embassy of the Republic of Indonesia Canberra
Sydney Indonesian Diplomatic Diaspora events for the Consulate-General of the Republic of Indonesia; AIBC, AIYA, IABC, IBC, BKPM, CEO-ID, IDN: NSW & WA, PPIA, TAIC, Ray-White Kingsford, Telstra Corp. Ltd., Vodafone AU Maroubra, Singapore Airlines.
Blackberry Mobile
Dyldam Developments Pty. Ltd.
Westpact Banking Corporation
VIVID Ideas Festival Sydney
Twitter Inc.
© Mikhael Z. Wijaya | All rights reserved.